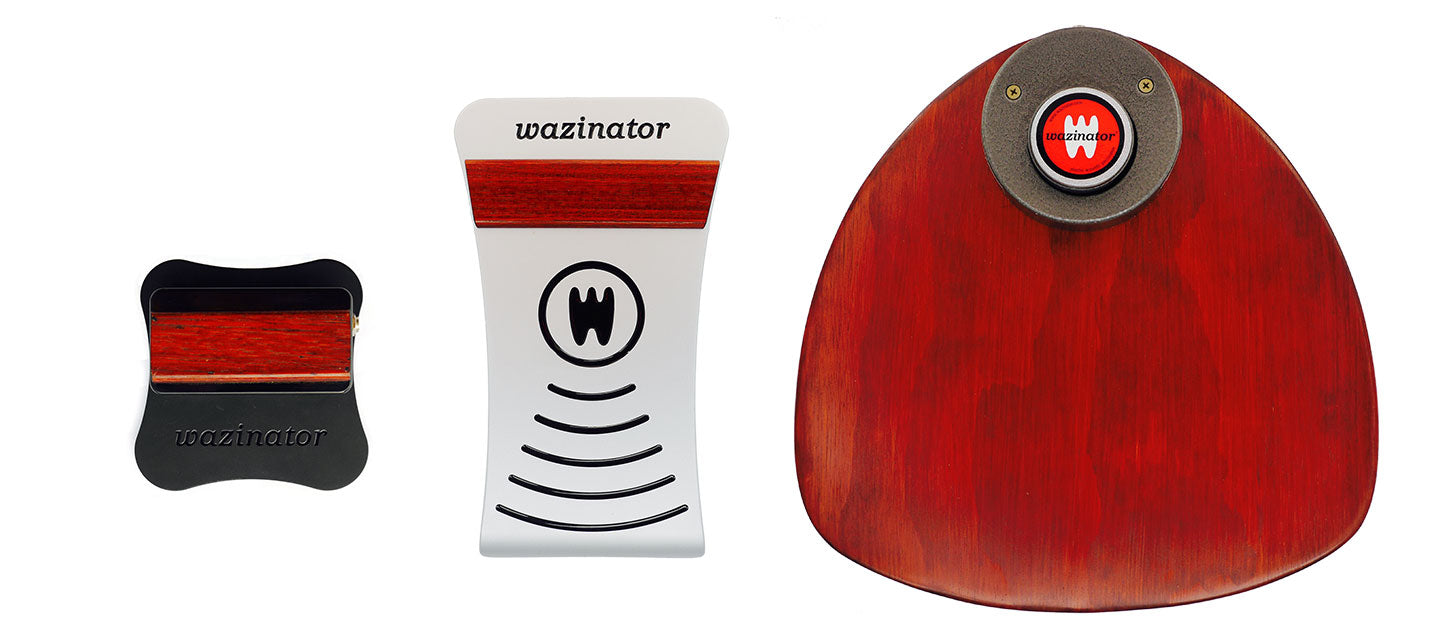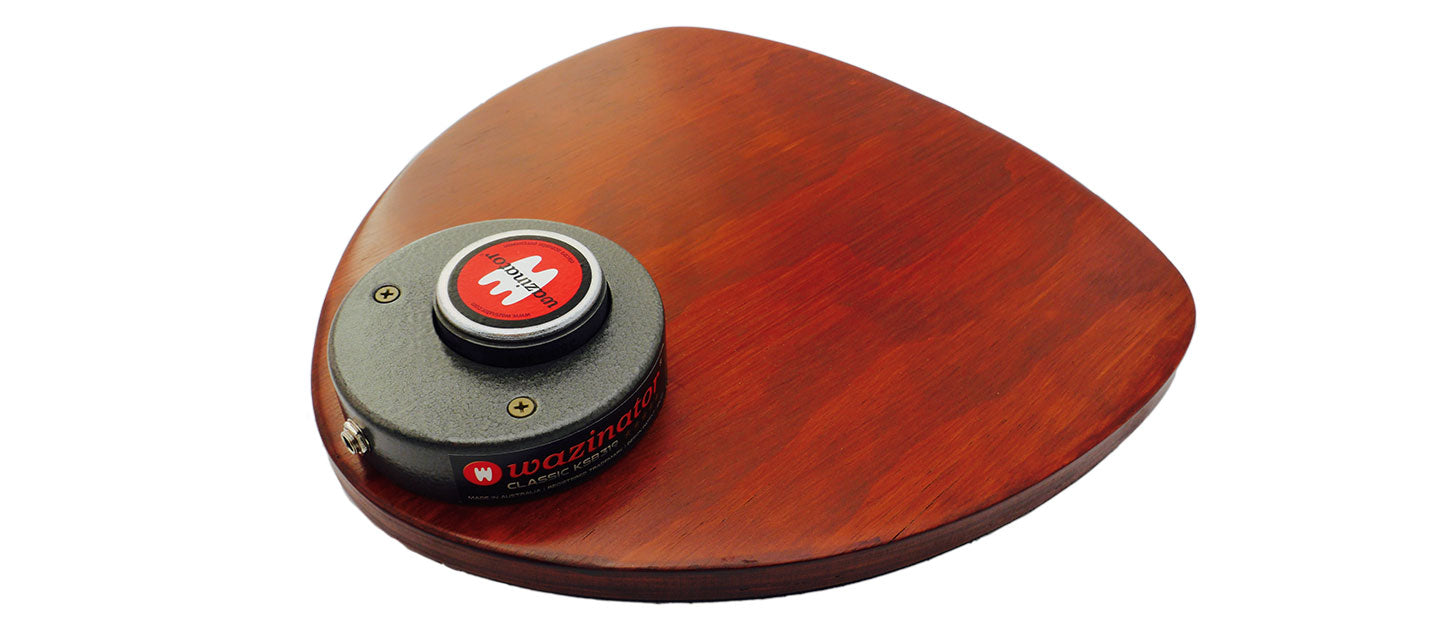 the CLASSIC
KSB319
pump action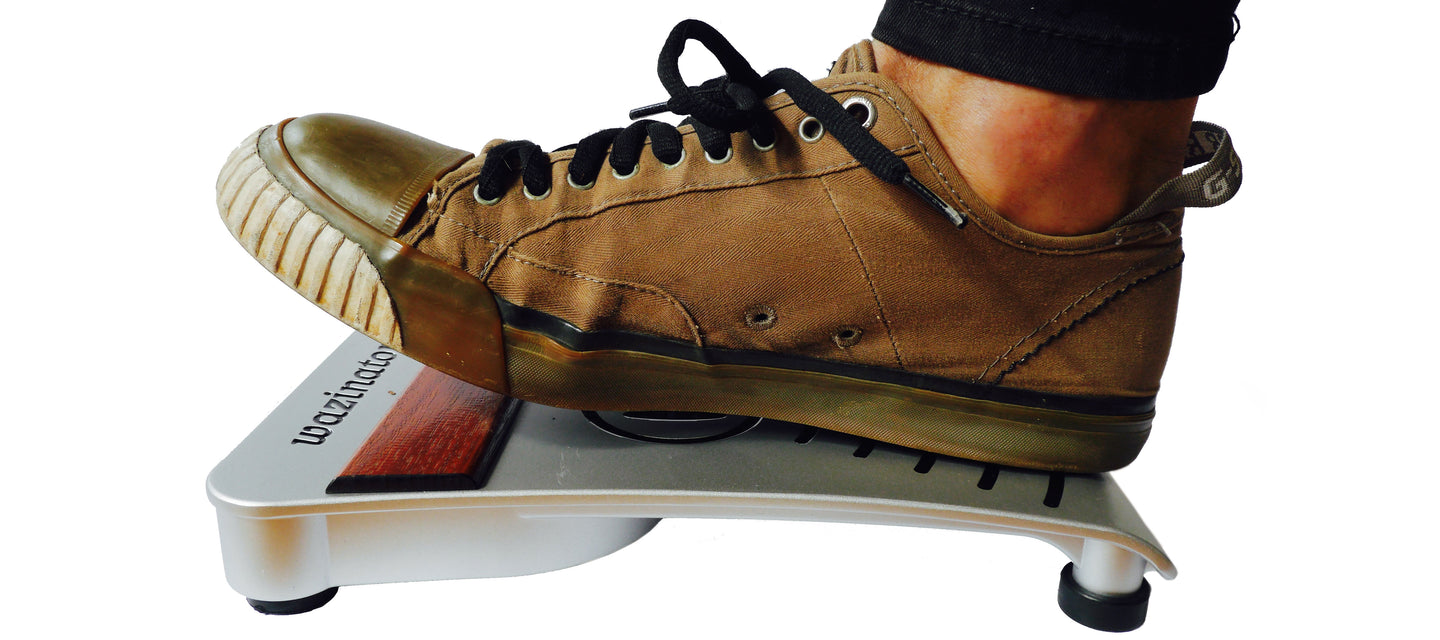 Introducing
DROPKICK
go all night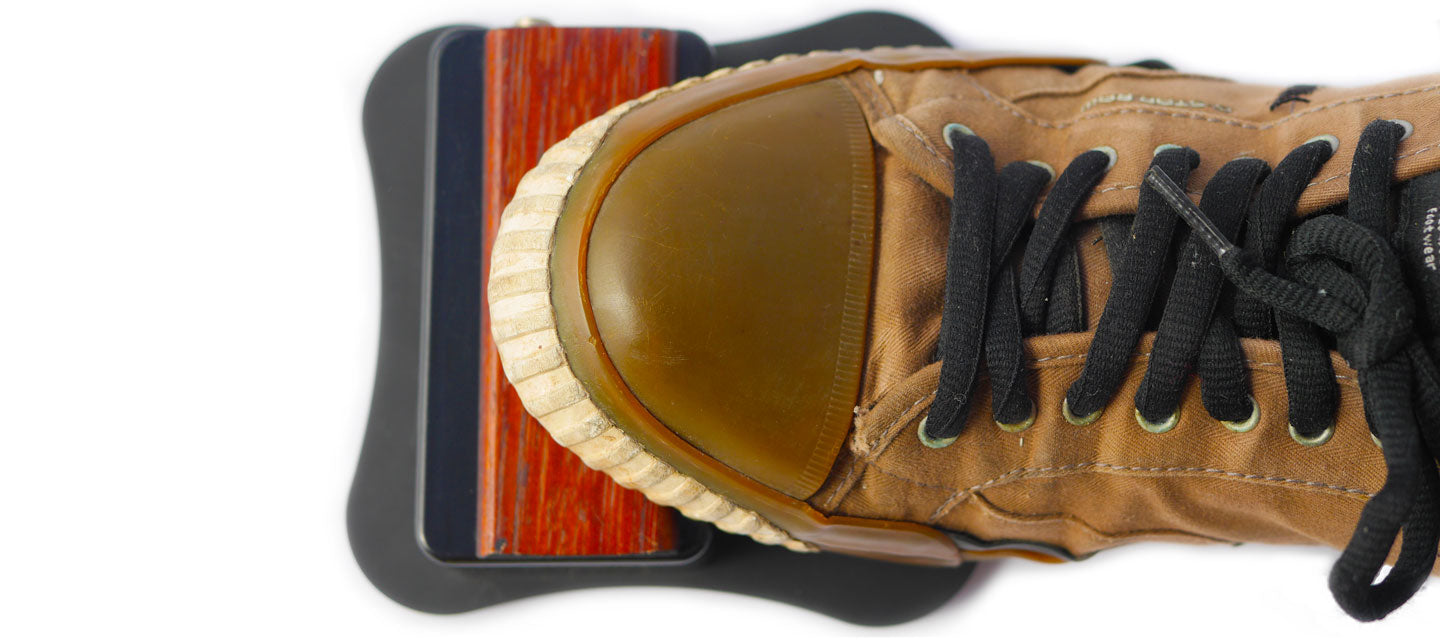 tiny footprint
BABY GRAND
massive tone
testimonial
Super nice shout out from Lennie Edgerton.
"Some of my most enjoyable gigs have been , Acoustic solo sessions.
Me, my Maton 808, and the Wazinator Stompbox KSB319.
The Wazinator has never failed me and sounds AMAZING all the time.
If you're after a stomp box that is indestructible and sounds Phenomenal, just buy one, you won't be disappointed.
Thanx for a great product Wazza !!
Take Care
Lennie Edgerton - Singer Songwriter"
Jeff Martin steering the ship with Classic Wazinator